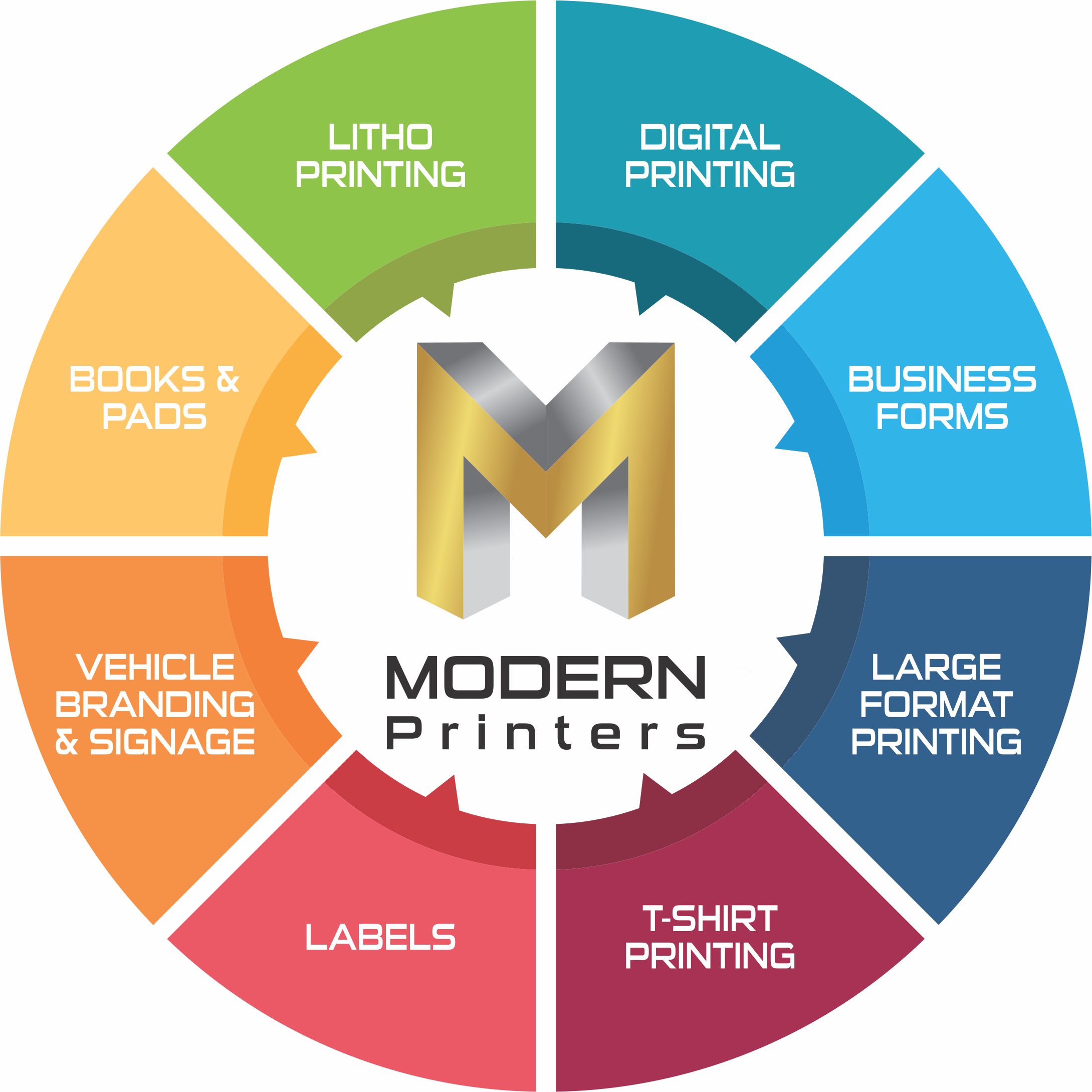 T-Shirt Printing


Whether you are starting your own custom printing company or you just decided to start selling custom
t-shirts , you need to know the difference between the different t-shirt printing methods/techniques.
Some printing techniques are best suited for specific fabrics and at the same time, a certain printing
technique might be best suited for a job depending on the job's volume.
We offer customised printed t shirts with the highest quality in-house, we use various techniques:
Vinyl Printing, Screen T Shirt Printing, Transfer Photo Printing. We will choose the technique that best
suits your tee shirts: Logo, Design, Text, Photo etc. Ideal for corporate, schools, promotional,
workwear t-shirts.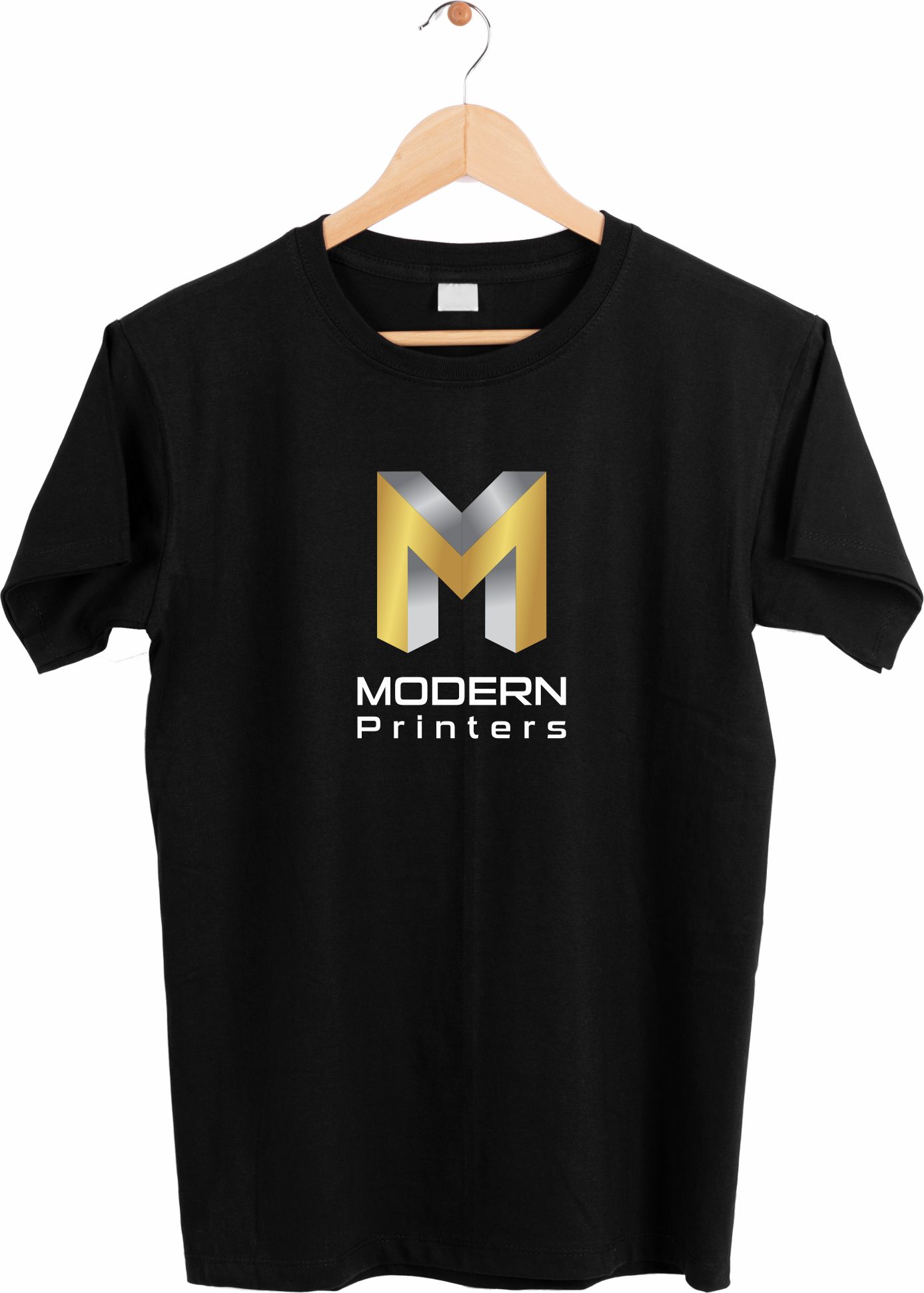 From day one, strict adherence to the principles of business ethics and a strong sense of moral integrity have characterized our business dealings, firmly establishing our company's reputation. The only right way to deal with people is forthrightly and honestly, just like you would expect to be treated.
We are committed to compliance, not only with the spirit and letter of laws that apply to business but also to the highest standard of ethics and morality. We expect, and receive that same commitment from each and every one of our employees.
Address
280 Granville Avenue, Robertville