Promotional Products & Branding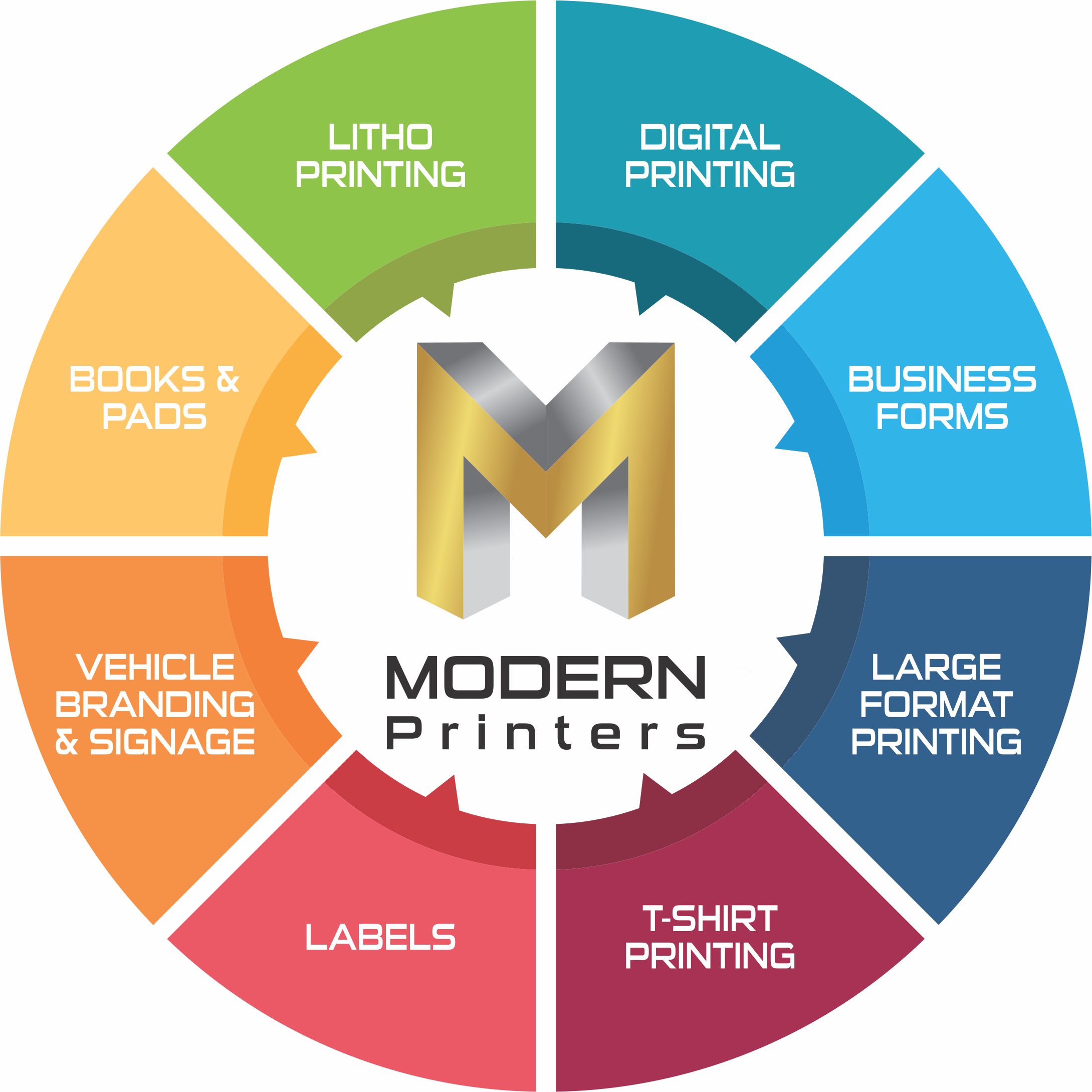 Promotional Products & Branding

We believe a brand is a critical component of every company. Through branding, a company can portray its image to the public in a clear and concise way.
Modern Printers is a proud supplier of some of the very best branded and unbranded promotional gifts and stationery. We offer you the best value for money.
We are able to offer you options according to your specific requirements to portray your image to your consumers.
Modern Printers is your one stop promotional products provider, servicing organisations and businesses of all sizes.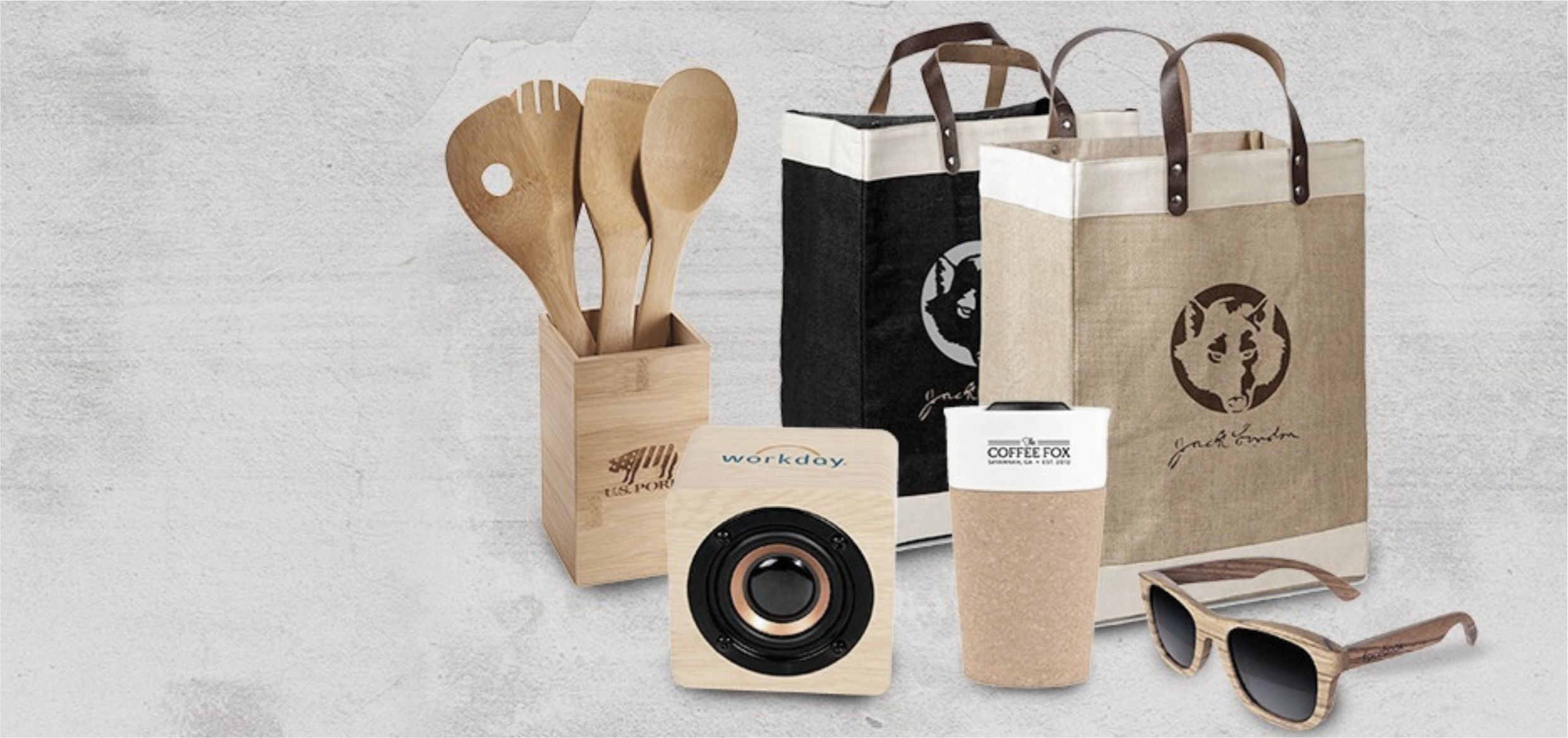 We know the importance of representing your business or brand, ensuring you get it out there to a large audience which is why we have a quality guarantee and provide a quick turn around time on quotes and finished products.
We understand that when you are running a business, brand or event and looking to get your message out there, branding and promotion is one of the most important aspects. A strong brand could mean the difference between huge success and failure.
We are able to offer promotional gifts such as: Key rings, Cutlery, Umbrellas, Stationery, Pens, Clocks, General home and office stationery, Corporate clothing and gifts, Personalised Gifts, Bags, Mouse Pads and much more 
Our Branding Methods Include:
Embroidery
Engraving
Silk-Screening
Doming
Pad Printing
Digital Printing
Heatpress
From day one, strict adherence to the principles of business ethics and a strong sense of moral integrity have characterized our business dealings, firmly establishing our company's reputation. The only right way to deal with people is forthrightly and honestly, just like you would expect to be treated.
We are committed to compliance, not only with the spirit and letter of laws that apply to business but also to the highest standard of ethics and morality. We expect, and receive that same commitment from each and every one of our employees.
Address
280 Granville Avenue, Robertville