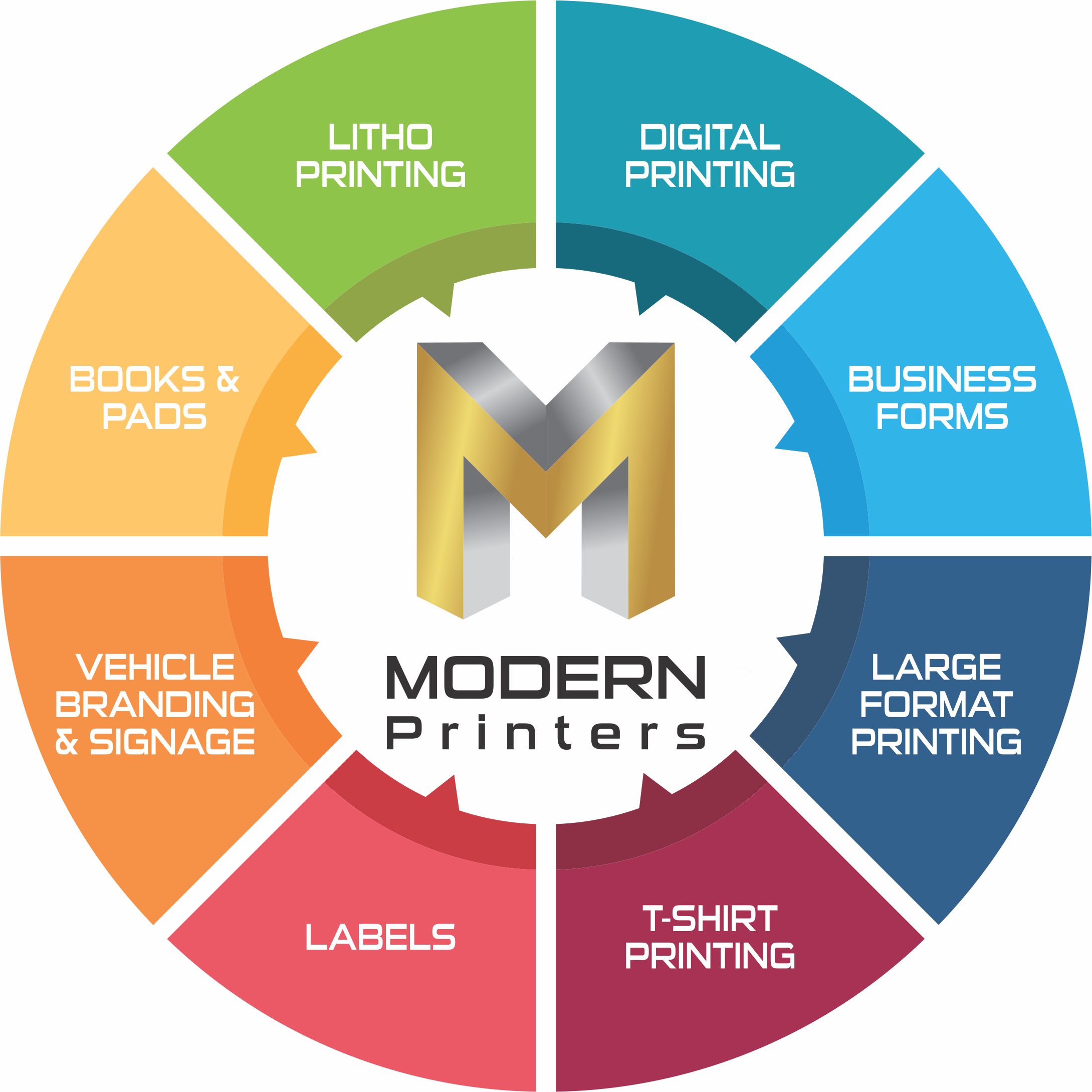 Books & Pads 
Modern Printers is your one stop shop for custom NCR carbonless books and Pads we supply 1-part ,
2-part or however many parts you would like. Carbonless paper is commonly called NCR paper which
is the shortened version of No Carbon Required.
With more than 28 years of experience, we work with various customers on their custom forms, books
and padded products. We offer pre-printed forms for security companies and specialize in manufacturing
any other form of books be it sales books, invoice books, statement books, purchase order books,
job card books. We even offer a service where one of our graphic design team will create a form for you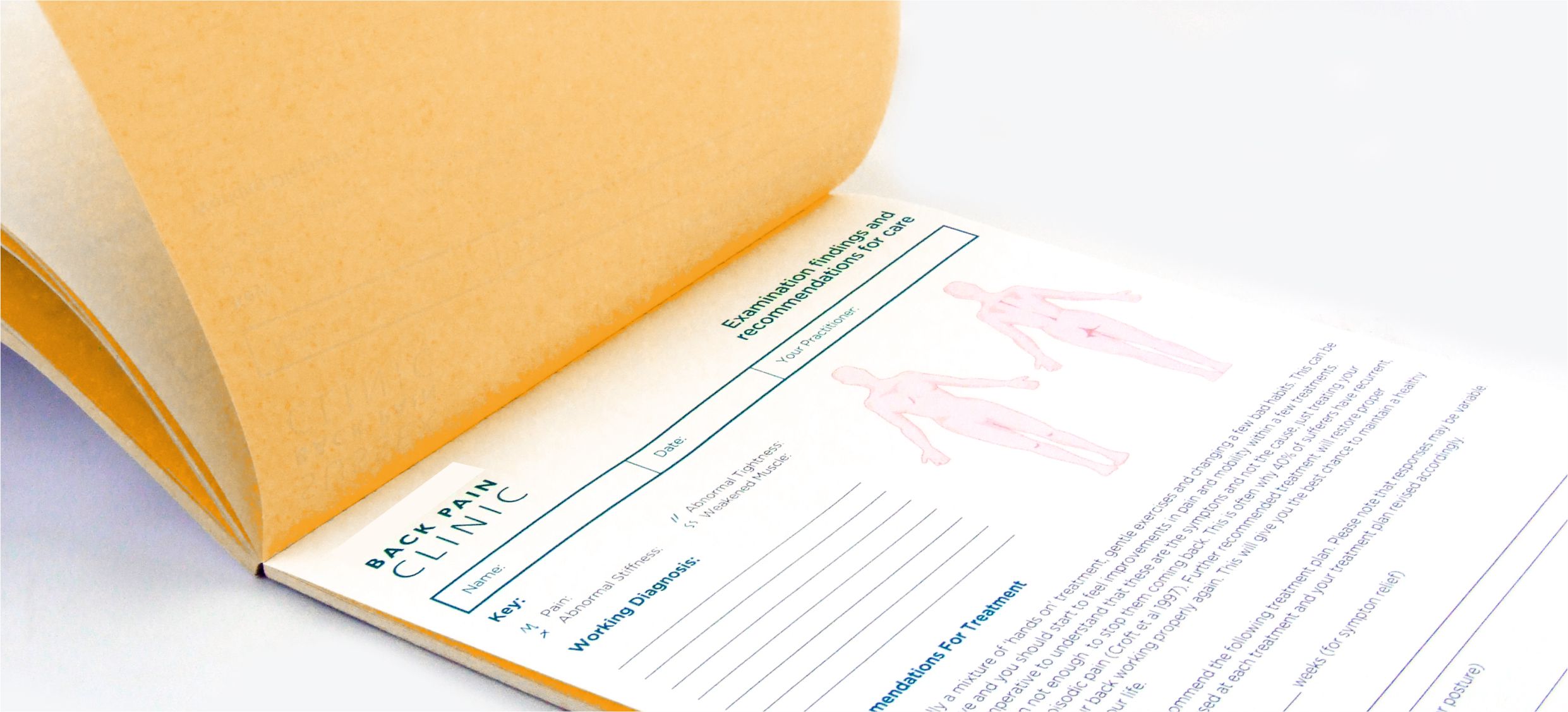 Printing in full colour ink or economical all black ink
Sequential Numbering
Form Perforation
Covered books featuring a wraparound cover
Printing on the back of each form
Hole punching
Padding of NCR forms
Barcoding
From day one, strict adherence to the principles of business ethics and a strong sense of moral integrity have characterized our business dealings, firmly establishing our company's reputation. The only right way to deal with people is forthrightly and honestly, just like you would expect to be treated.
We are committed to compliance, not only with the spirit and letter of laws that apply to business but also to the highest standard of ethics and morality. We expect, and receive that same commitment from each and every one of our employees.
Address
280 Granville Avenue, Robertville