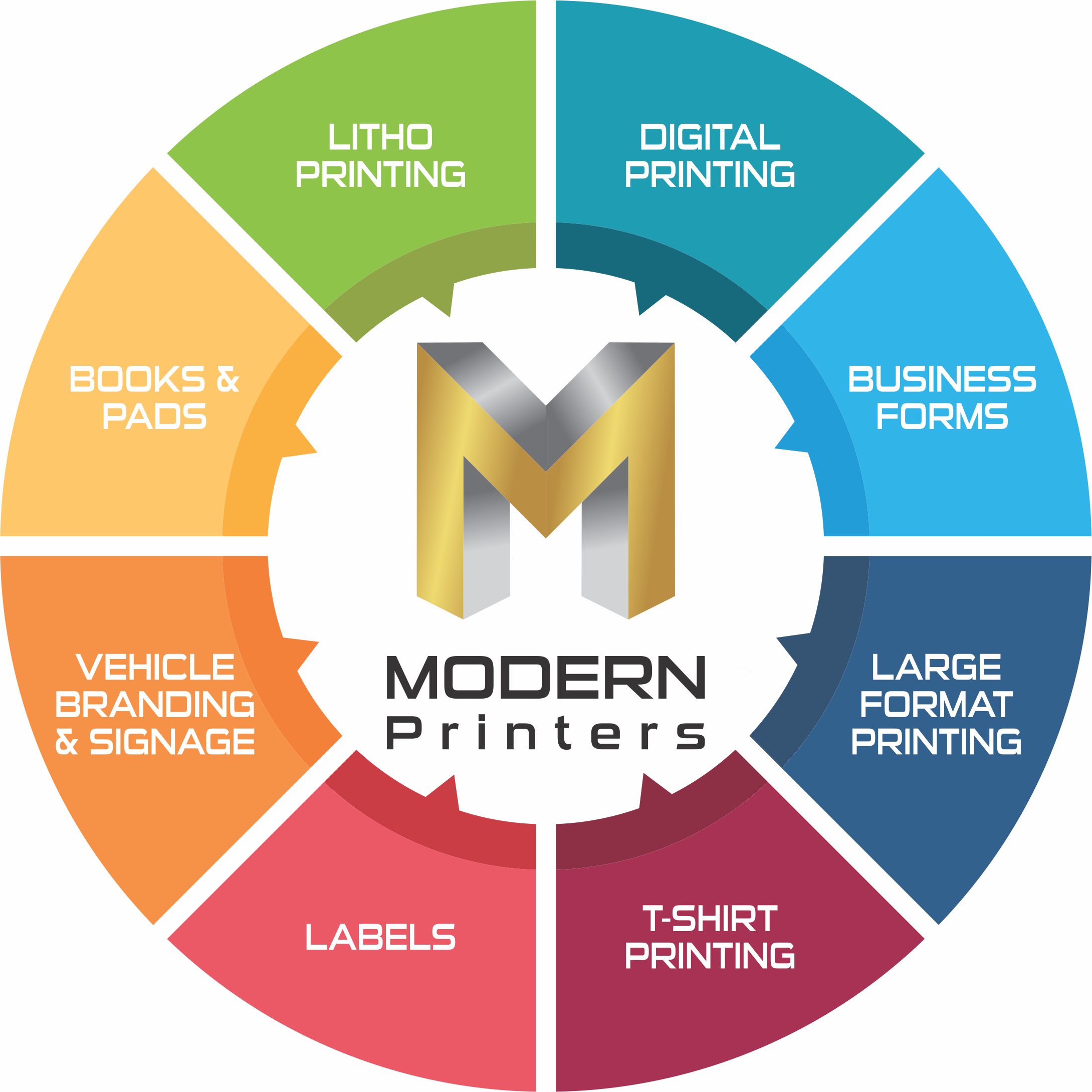 Large Format Printing

When you're ready to go BIG, we've got your back!
We offer a wide range of large format printing services that can accommodate your unique requirements. With high resolution, vibrant colours, durable materials, UV gloss protection and custom finishes you
can count on a professional quality, large format printing.
The flexibility of our digital printing allows you to print a single large poster, or incorporate variable data on a larger run. We print on a wide range of materials that can accommodate long-term, outdoor use.
The best part is that our expertise in printing and our world-class customer service is available to help your project be a success.
Banners and flags are one of the most affordable and effective means of advertising. It is a great marketing tool, helping to convey your message and company brand.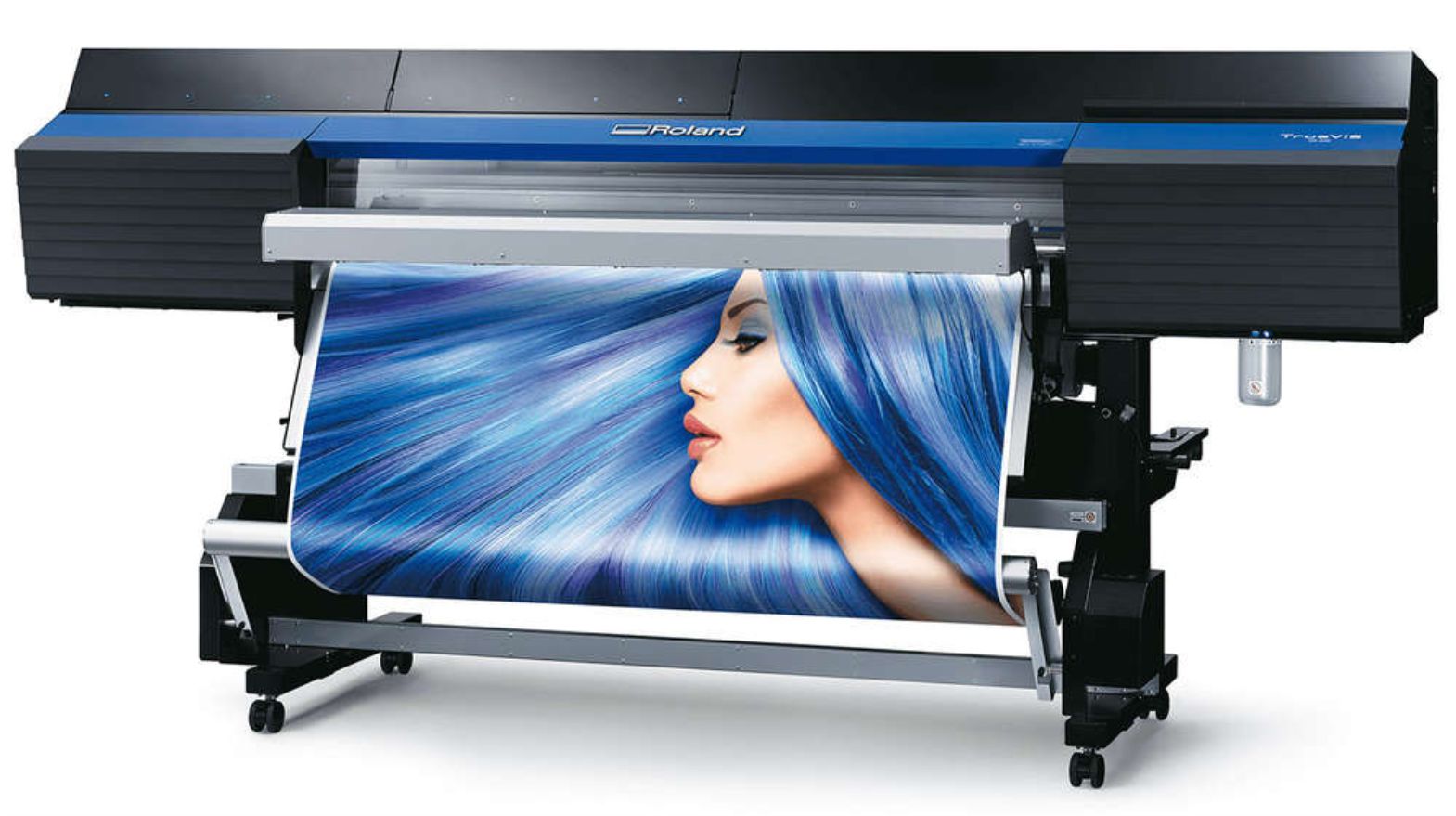 Through our technology we are able to print and supply the following:
Flags
PVC Prints
Outdoor Advertising
Indoor Supplies
Window/Floor Decals
Gazebos
Media Banners
From day one, strict adherence to the principles of business ethics and a strong sense of moral integrity have characterized our business dealings, firmly establishing our company's reputation. The only right way to deal with people is forthrightly and honestly, just like you would expect to be treated.
We are committed to compliance, not only with the spirit and letter of laws that apply to business but also to the highest standard of ethics and morality. We expect, and receive that same commitment from each and every one of our employees.
Address
280 Granville Avenue, Robertville