Badges, Vista Systems & CD/DVD Replication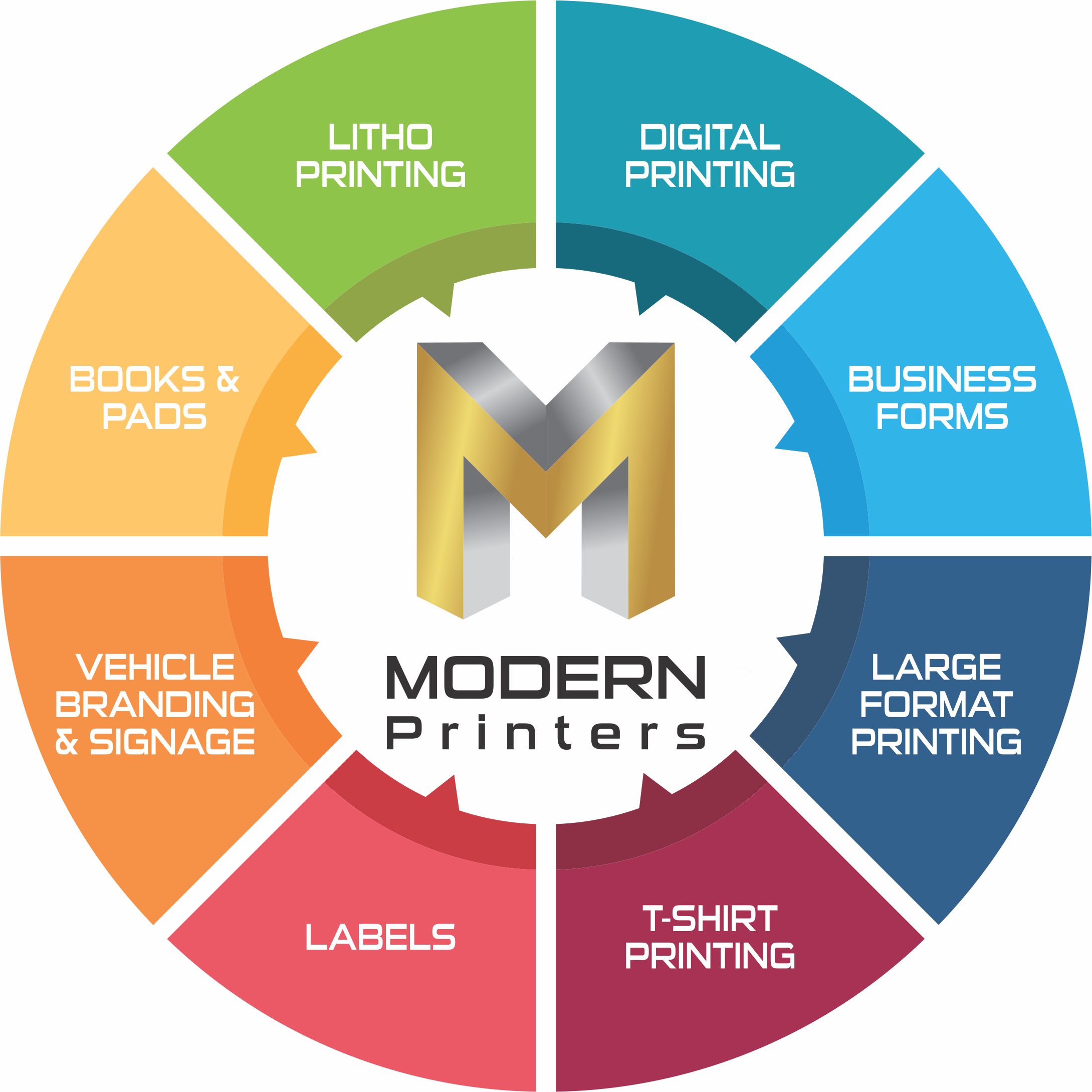 Badges
Name badges contribute to corporate branding in adding your company logo. Badges are an inexpensive way to market your business as well as for security purposes. Badges are available in all shapes and sizes with a magnetic or pin backing.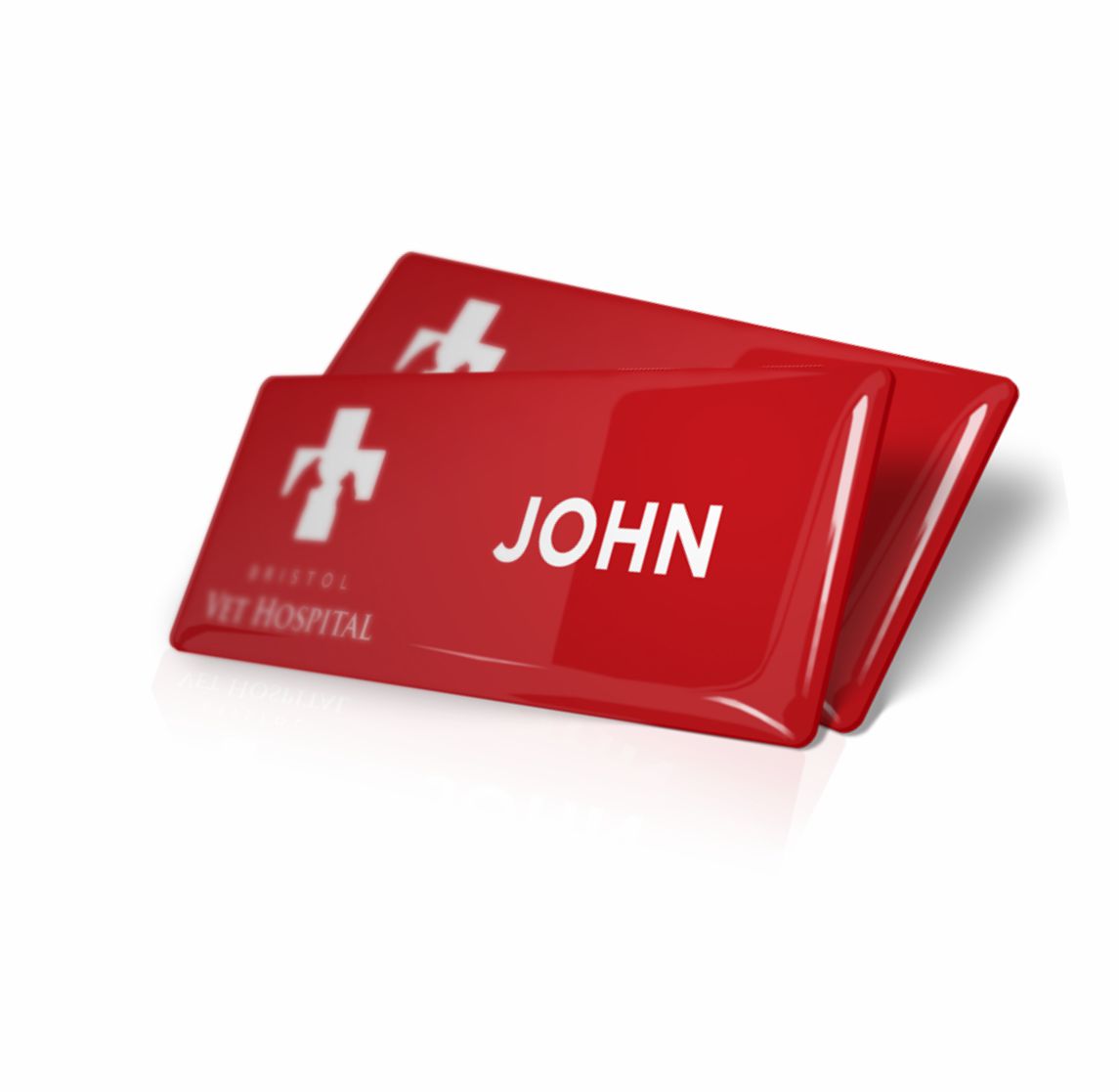 Vista System
The Vista System was originally designed as a sign frame holder for a wide range of applications.
The System is designed to handle almost all applications and materials used in the sign industry which includes various materials made by many manufacturing techniques, such as printed paper, engraved, embossed, screen printed substrates, photo-metal, photo-polymer, vinyl graphics, photoluminescent,
safety signs and more.
Any application method and any flexible material with the right thickness may be used as a sign insert with Vista System Frames.
CD/DVD replication
Our CD/DVD replication services are the most cost effective process for small, medium and large
quantities. A replicated CD/DVD is compatible with all CD and DVD Drivers and Players. A CD/DVD disc guarantees your end users will be able to view or execute the content at any given time. The disc can either be silkscreened or offset printed directly on the surface of the disc. Modern Printers offers replication of CD/DVD-ROM and CD/DVD-AUDIO .
From day one, strict adherence to the principles of business ethics and a strong sense of moral integrity have characterized our business dealings, firmly establishing our company's reputation. The only right way to deal with people is forthrightly and honestly, just like you would expect to be treated.
We are committed to compliance, not only with the spirit and letter of laws that apply to business but also to the highest standard of ethics and morality. We expect, and receive that same commitment from each and every one of our employees.
Address
280 Granville Avenue, Robertville