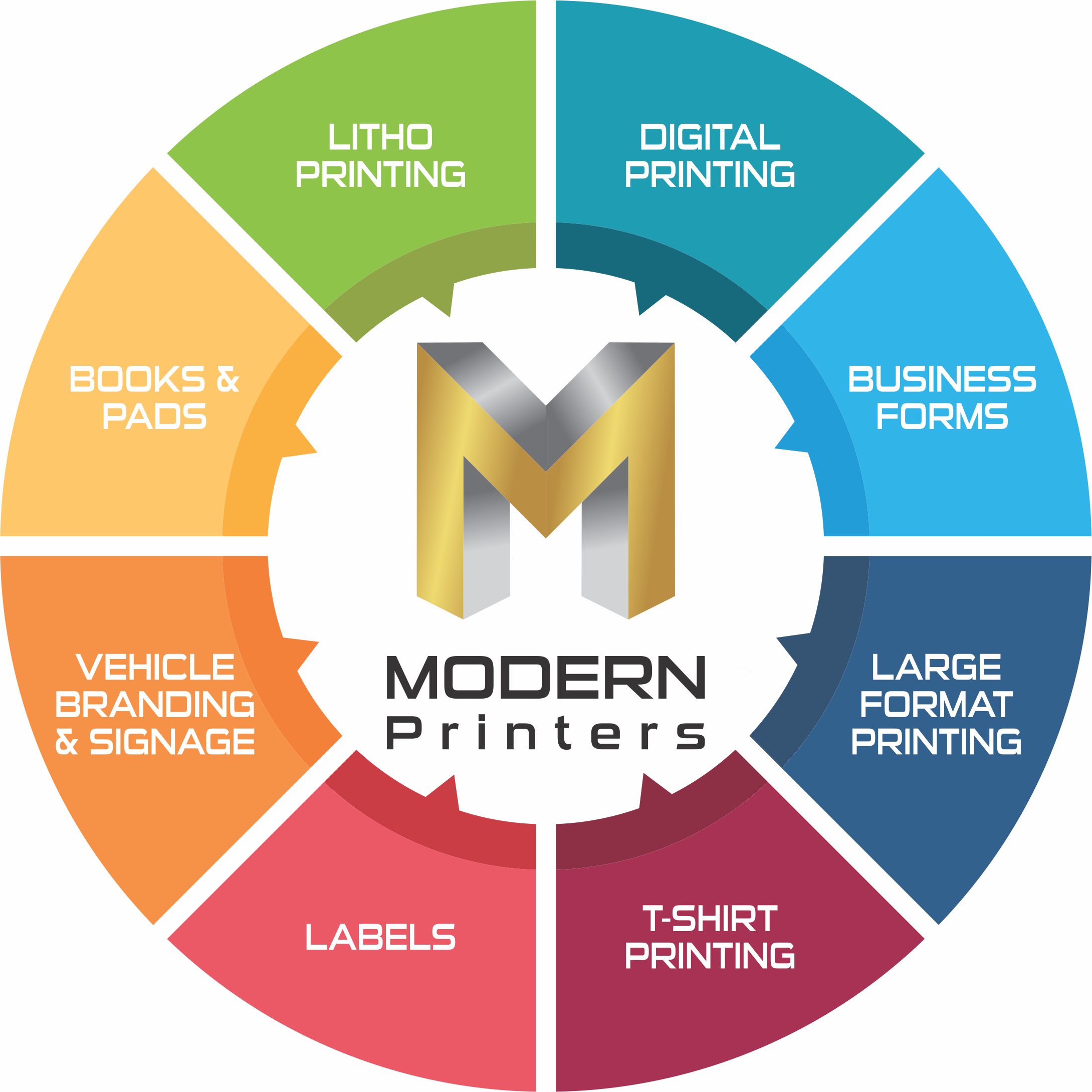 Digital Printing
Digital Printing has become increasingly popular in recent years. With environmental performance an
integral part of your business landscape. Modern Printers is able to meet your high speed copy needs
with the use of state of the art copiers. These high quality machines offer the versatility of accepting
hard copy originals as well as digital file submission.
We are able to offer a full range of digital print services when only a low run of copies are required. We
provide custom finishing services including printed tabs, files, holes, padding and several types of
documents. This service together with our experience, efficient and committed staff allows us to
produce a quality product in a binding application which includes comb, tape, staple and perfect
binding.
PRINT ONLY WHAT YOU NEED WHEN YOU NEED IT
The versatility of digital printing makes it a popular go-to choice for many marketing projects. A primary attraction is the ability to do short run printing without compromising quality. Digital printing is frequently used for jobs like business cards, letterheads, flyers, brochures postcards. Digital printing delivers vibrant colour quality affordably. Whether you're printing 20 or 2000 pieces, you can feel good about going digital, which is also today's "green" printing practice using fewer chemicals and paper waste.
Why invest in ink cartridges, paper and manpower to manage a copying project in-house when it can be
done quickly and affordably at Modern Printers.
OUR PRINTING AND COPYING SERVICES INCLUDE
Variable Data Printing, Full Colour Printing and Copying, Training Materials, Manuals, Annual Reports, Black/White Printing, Conference Pads, Business Cards, Brochures, Profiles, Small and Large Copying.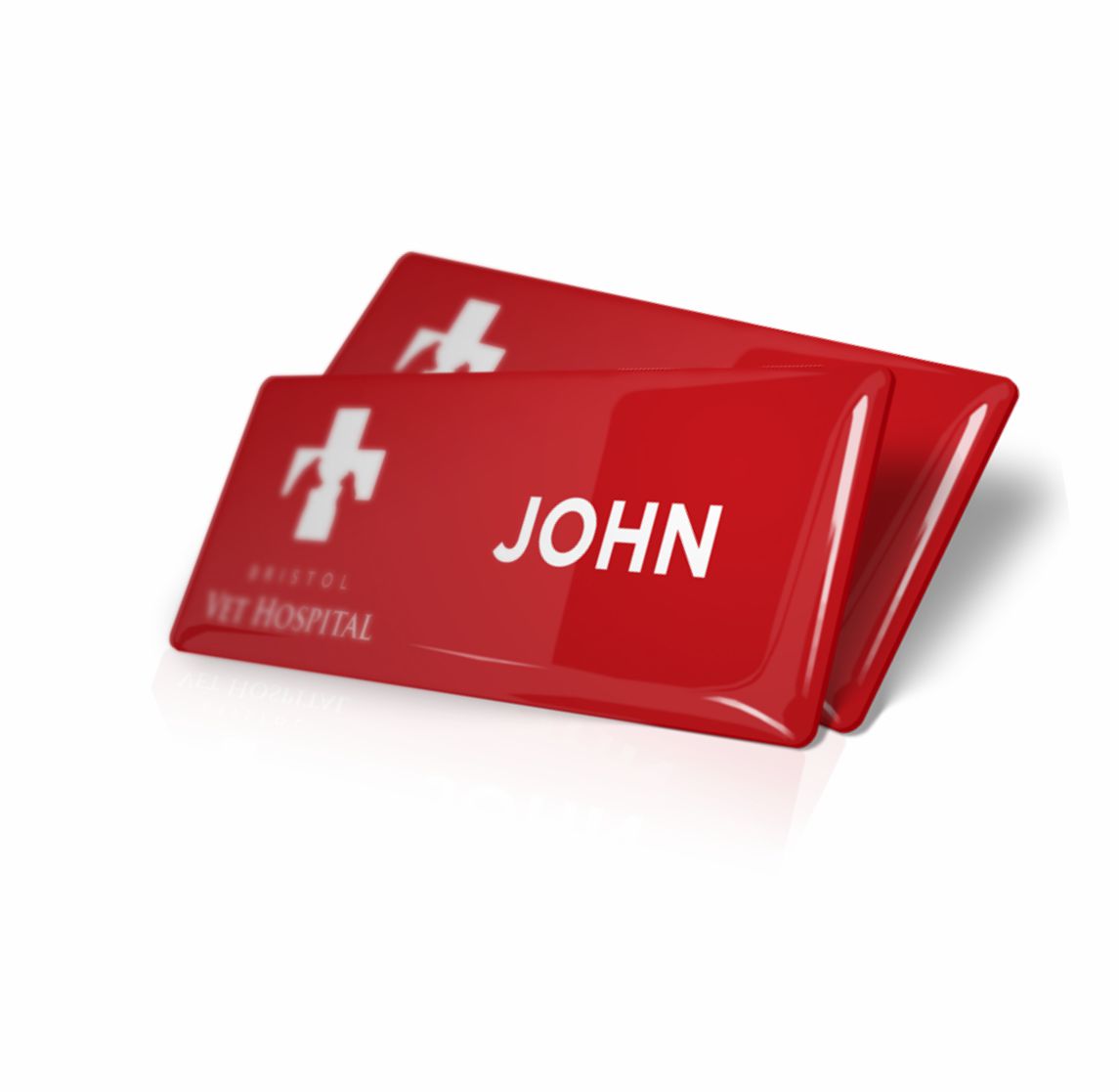 From day one, strict adherence to the principles of business ethics and a strong sense of moral integrity have characterized our business dealings, firmly establishing our company's reputation. The only right way to deal with people is forthrightly and honestly, just like you would expect to be treated.
We are committed to compliance, not only with the spirit and letter of laws that apply to business but also to the highest standard of ethics and morality. We expect, and receive that same commitment from each and every one of our employees.
Address
280 Granville Avenue, Robertville