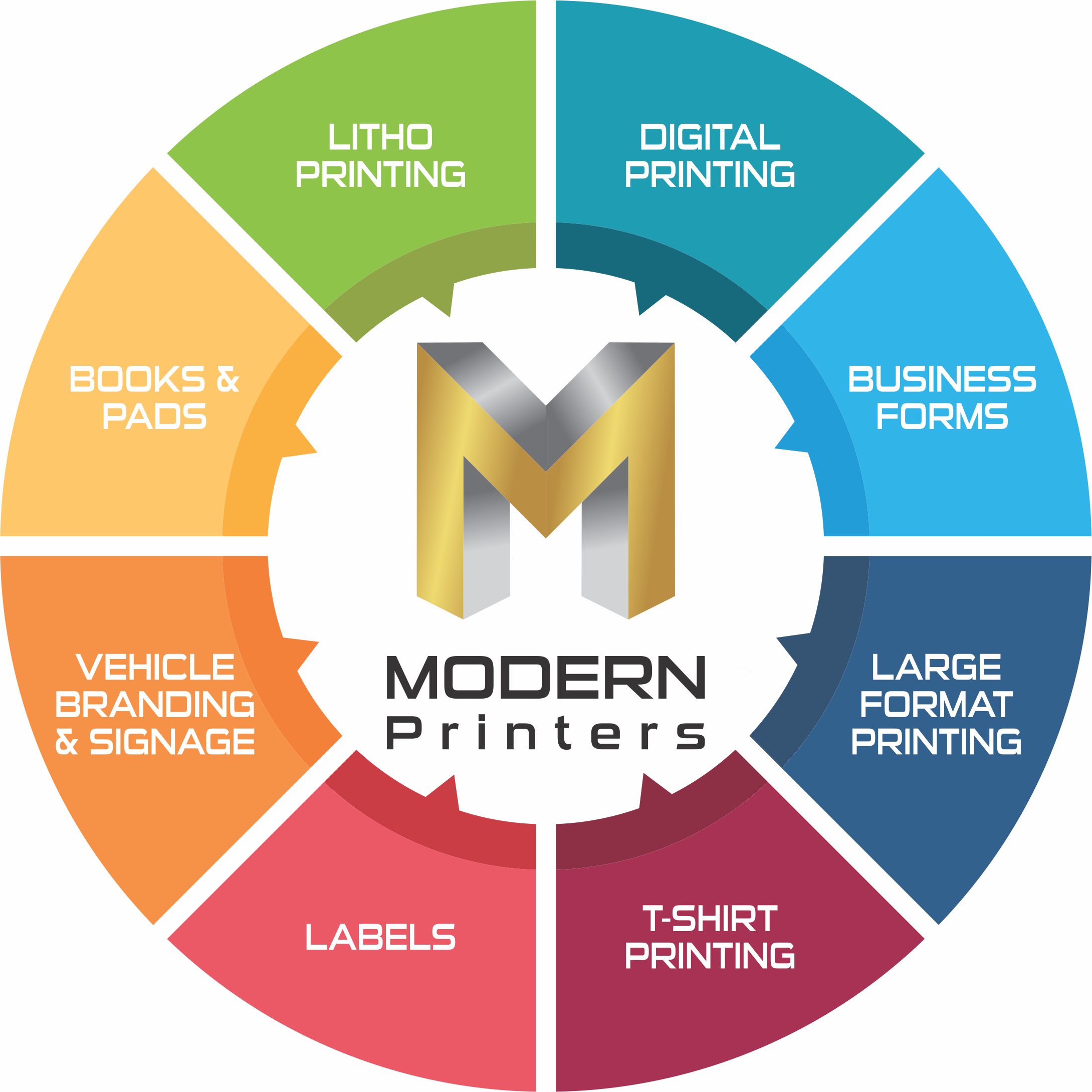 CARTONS
High end cartons are fabricated using quality approved materials and advanced technologies. These cartons are extensively used for confectionery item applications in various industries such as pharmaceuticals, food,
automobile, textiles, electric & electronics, leather goods and stainless steel utensils. These cartons are resistant to tear. They are ideal for packing and shipping of products without harming them. These cost effective cartons are environment friendly, durable and sturdy.
BLISTER PACKS
Blisters are designed using high quality material and are in compliance with defined quality standards. The array of blisters is durable, multipurpose and reliable and caters to pharmaceuticals industries for packing capsules, tablets and in packaging processed foods. We make these blisters in all standard sizes and are custom designed in various sizes as per the requirements of our clients.
Our blister packing ensures moisture resistance, are durable and very easy to use
HEADER BOARDS
Point of sale printed Header Cards & Backing Boards to hang your product with your corporate brand in a retail environment.
Printed spot colours or 4 colour process on premium stock. They can be spot varnished for further effect. Creased or perforated in the middle with the standard hang sell (shape). Attached to your product with staples or glue. Recycled Materials are available.
Modern Printers offers a wide range of packaging material ranging from
Labels
Tags
Packaging Inserts
Instruction Leaflets
From day one, strict adherence to the principles of business ethics and a strong sense of moral integrity have characterized our business dealings, firmly establishing our company's reputation. The only right way to deal with people is forthrightly and honestly, just like you would expect to be treated.
We are committed to compliance, not only with the spirit and letter of laws that apply to business but also to the highest standard of ethics and morality. We expect, and receive that same commitment from each and every one of our employees.
Address
280 Granville Avenue, Robertville