Stationery & Office Furniture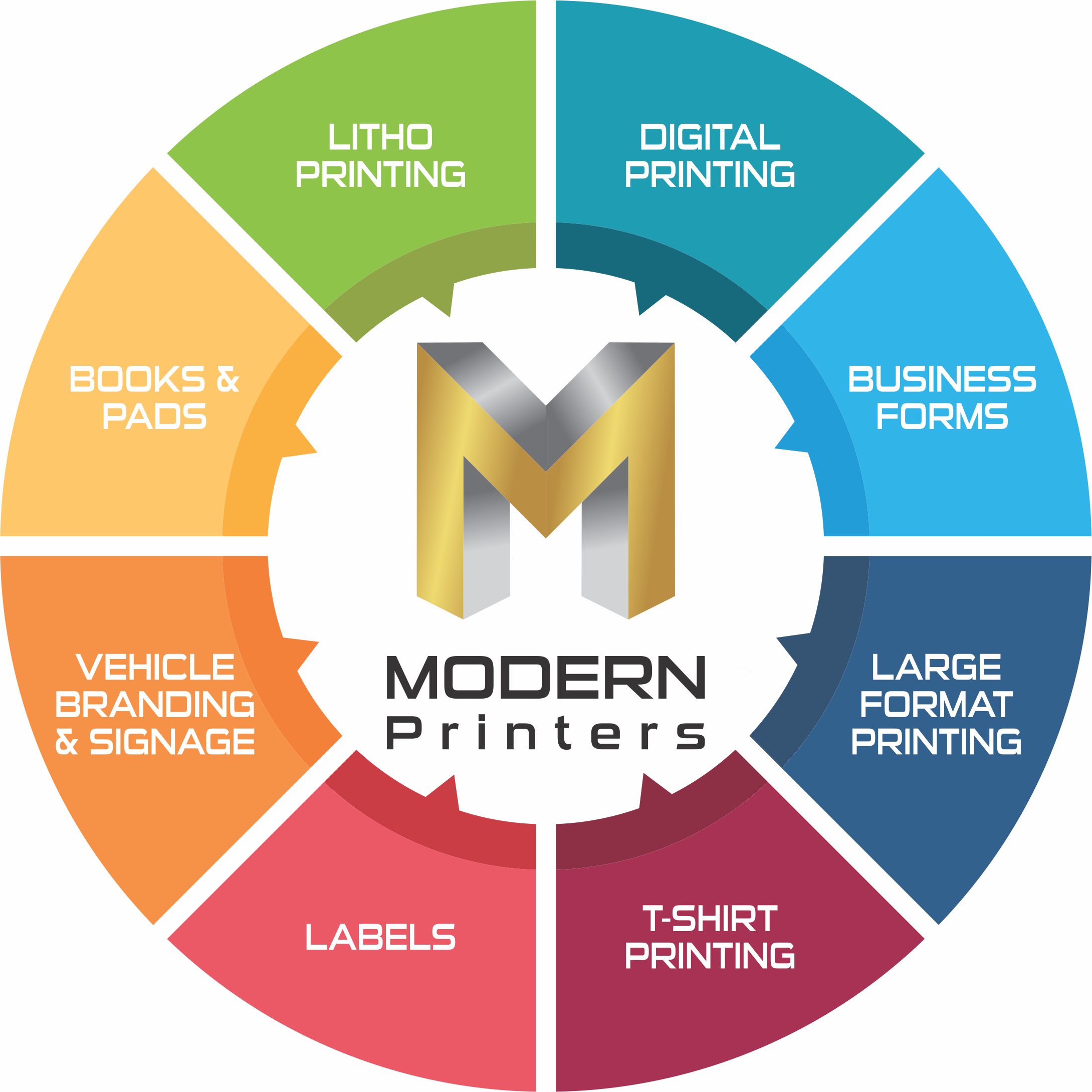 STATIONERY
Modern Printers is a proud supplier of branded and unbranded line items depending on the customer' requirements. We offer the best in stationery and consumables giving you the best value for money.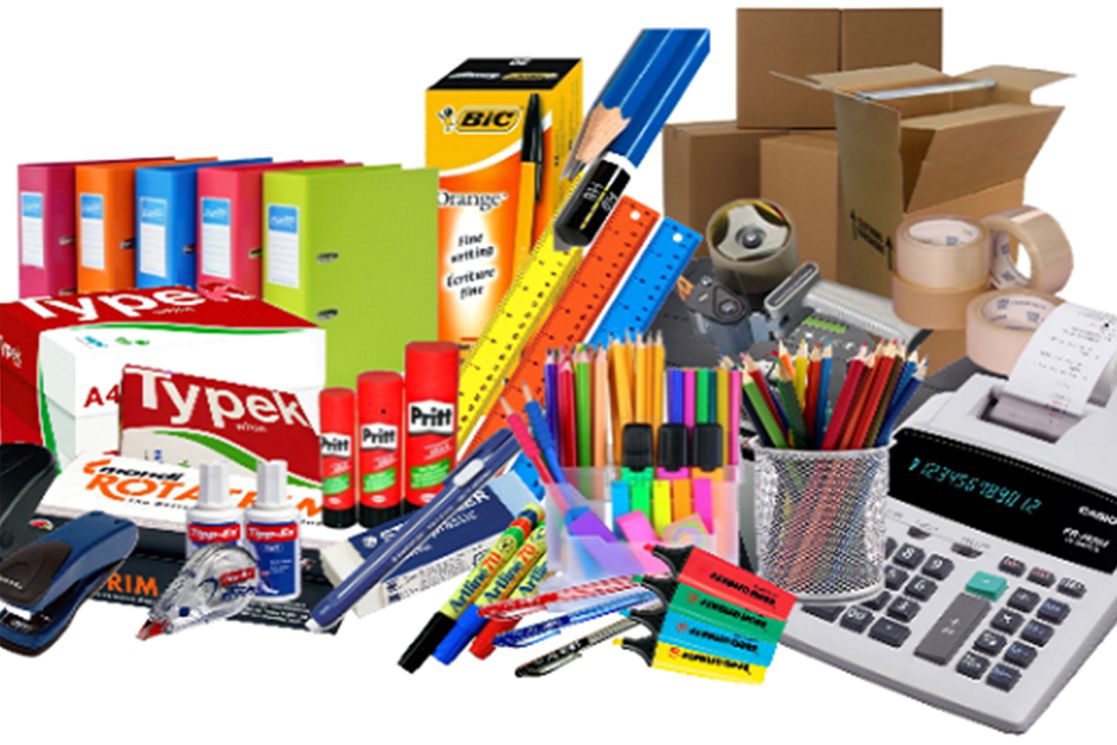 OFFICE FURNITURE
Modern Printers is able to meet all your office furniture requirements. We offer drawing up of plans, delivery and complete assembly of all furniture suppliers
Office Chairs
Directors Chairs
Desks and Drawers
Cupboards
Canteen Furniture
Training Facility Furniture
From day one, strict adherence to the principles of business ethics and a strong sense of moral integrity have characterized our business dealings, firmly establishing our company's reputation. The only right way to deal with people is forthrightly and honestly, just like you would expect to be treated.
We are committed to compliance, not only with the spirit and letter of laws that apply to business but also to the highest standard of ethics and morality. We expect, and receive that same commitment from each and every one of our employees.
Address
280 Granville Avenue, Robertville