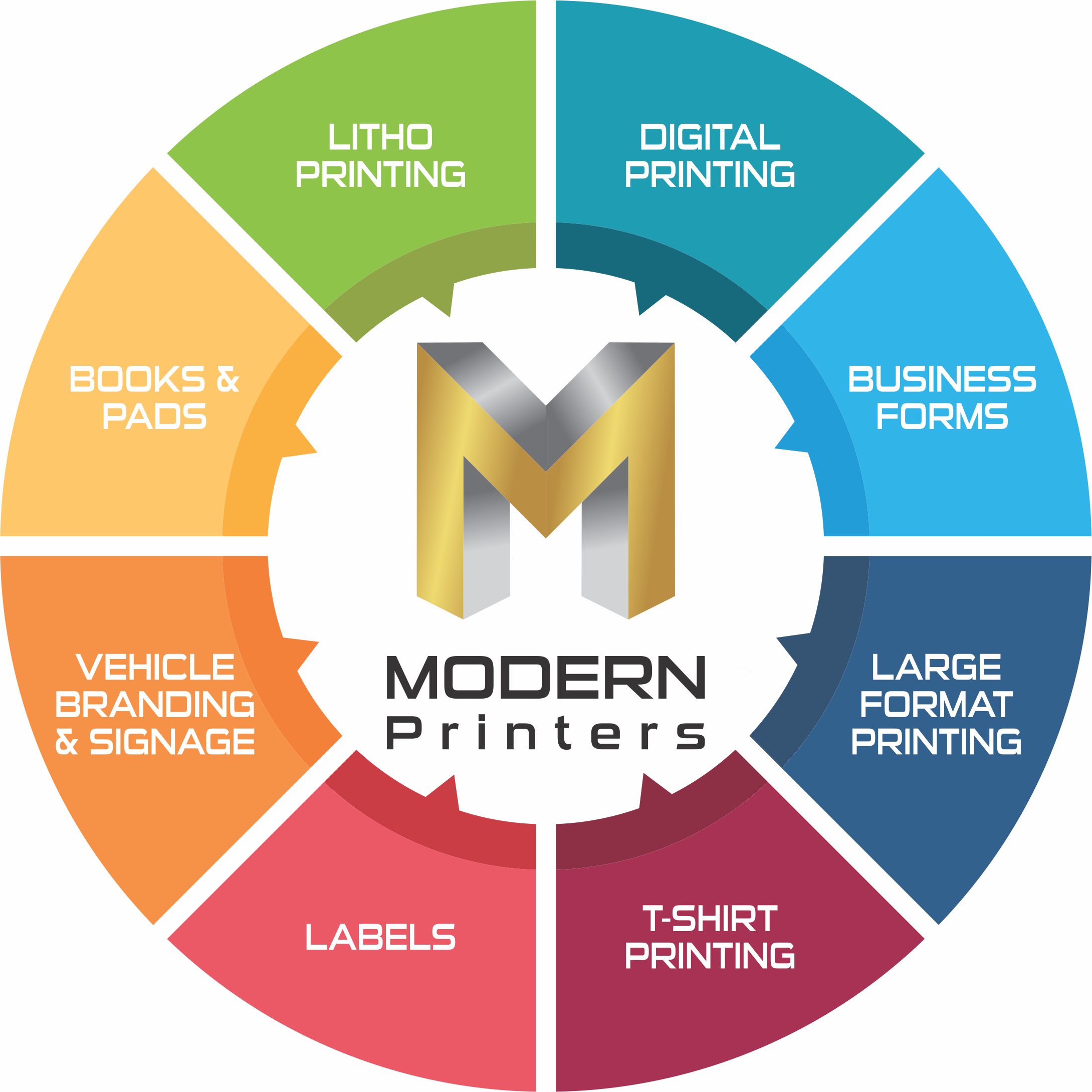 Signage
Signage is the perfect resource to enhance your image in today's increasingly competitive business market. Through signage we offer a great opportunity to maintain visibility and create advertising opportunities. With us, you can create a new look with beautiful, striking images, custom logos and bright colour decals that will draw in additional business.
Flags
Vinyl Cut-Outs
Outdoor Signage
Sharkfin Banners
Media Banners
Pul Up Banners
ABS Boards/Corex Boards
Safety Signs
Office Signs
Magnetic Signs
PVC Signs
Perspex Signs
Light Boxes
Vehicle Branding
Contravision
Hanging Extrusions
Framed Chromadeck Signs
From day one, strict adherence to the principles of business ethics and a strong sense of moral integrity have characterized our business dealings, firmly establishing our company's reputation. The only right way to deal with people is forthrightly and honestly, just like you would expect to be treated.
We are committed to compliance, not only with the spirit and letter of laws that apply to business but also to the highest standard of ethics and morality. We expect, and receive that same commitment from each and every one of our employees.
Address
280 Granville Avenue, Robertville