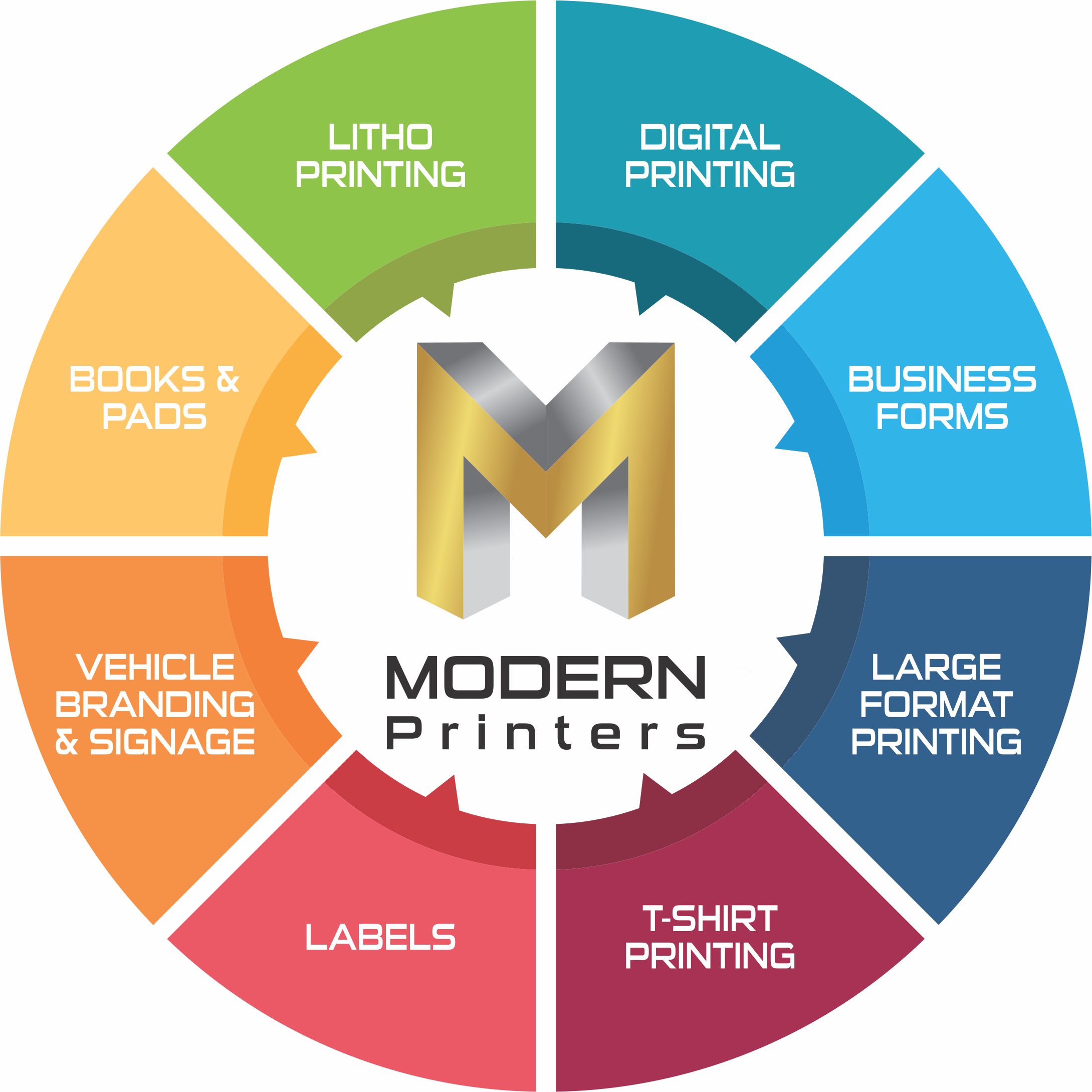 What began as a small business venture by an enthusiastic entrepreneur with a vision at the dawn of 1991 in a single garage. 
Modern Printers has grown from strength to strength to its current status. With our sound academic base and extensive experience in the printing industry spanning over a decade, a futuristic offset printing company was born.
Modern Printers has established and adopted its own policy regarding BEE and embrace employment equally since its establishment in June 1991. Through our values of honesty, trust and integrity we have built up valuable business relationships. We believe that our growth and business objectives are evident from our achievements and success in our industry.
Modern Printers outlines a two-storey operation offering a full range of printing services and supplies. The company adopts strategic, operational and financial planning, as well as ways to incorporate quality management into the business which also improves efficiency. In 1991, we started off as a litho printing company, and over the years have introduced new services such as large format printing, digital printing, continuous forms, labels, signage, promotional items, corporate clothing, badges, tags, plastic products, fabric products, just to name a few, which are all produced in-house. We also boasts our own fleet of delivery vehicles which enables us to delivery nation wide.
We demonstrate to our potential customers alternative ways of marketing their business, saving them time and money while concentrating on maintaining our existing customers. What begins as a professional commitment turns into a long term business relationship. With BEE being the forefront of business in South Africa, we at Modern Printers pride ourselves with extensive experience and dedicated staff, assuring you committed services
from a printing accredited BEE company.
To be one of the leading print, branding and signage providers for
Small, Medium and Large Enterprises,

Corporate Companies,

Government Department

and various organizations in South Africa.
We will continuously work to strengthen our market by transforming skills and forming strategic partnerships and focus on promoting previously disadvantaged entrepreneurs into our industry.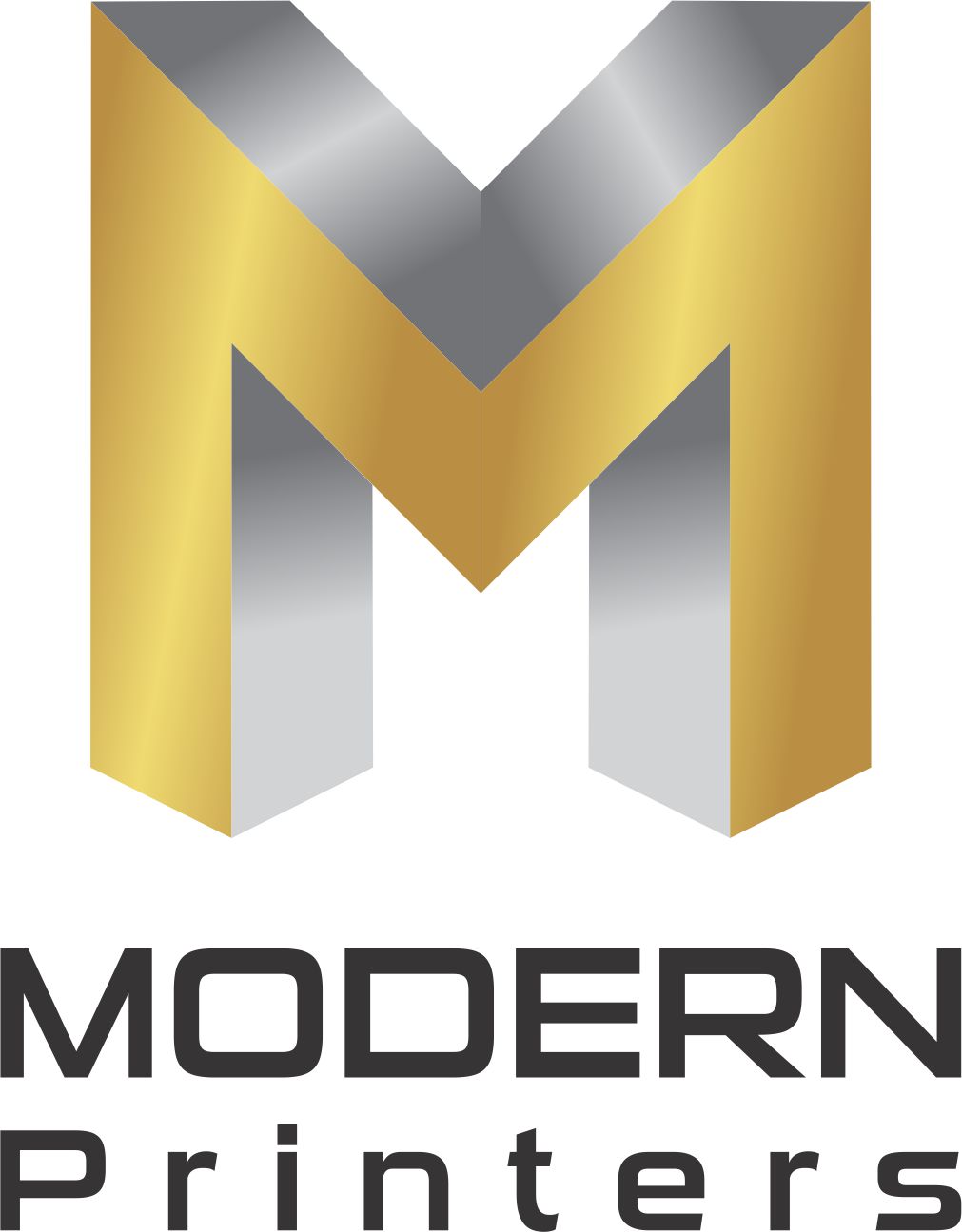 From day one, strict adherence to the principles of business ethics and a strong sense of moral integrity have characterized our business dealings, firmly establishing our company's reputation. The only right way to deal with people is forthrightly and honestly, just like you would expect to be treated.
We are committed to compliance, not only with the spirit and letter of laws that apply to business but also to the highest standard of ethics and morality. We expect, and receive that same commitment from each and every one of our employees.
Address
280 Granville Avenue, Robertville