Graphic Design, Layout & Translation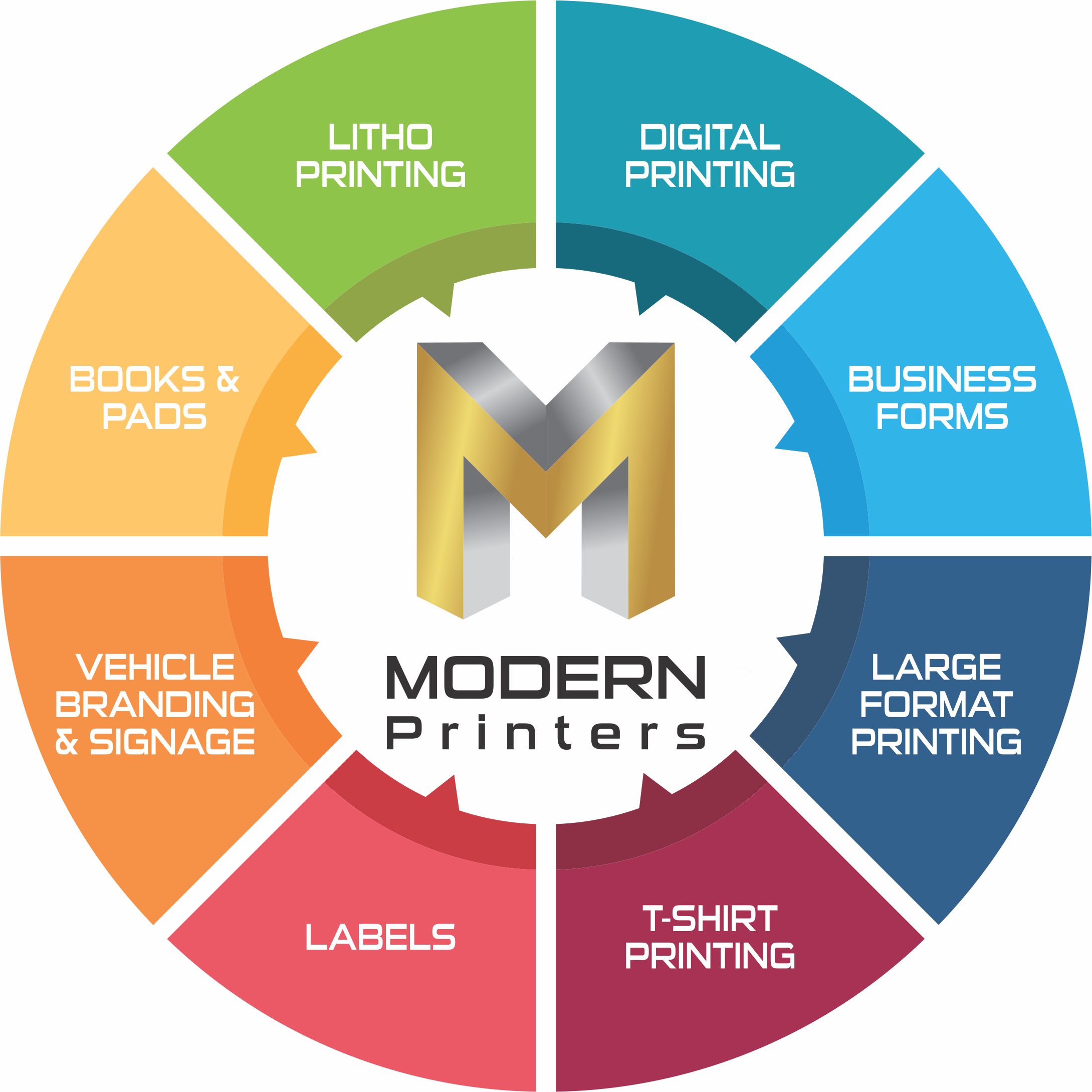 Graphic Design, Layout & Translation 
Our team of creative graphic designers provide a wide variety of marketing materials from business cards and brochures to annual reports, books, magazines and postcards.
Through the years we have created and designed hundreds of printed materials across a wide range of market sectors for small and large businesses, as well as for individuals.
We start our creative process by taking the time to meet and really understand what our customers want their design to accomplish and also to what market the customer wants to reach out to.
We have been bringing our customers excellent results for over 25 years. Newsletters, pamphlets, calendars and more.
Modern Printers strives to deliver beautifully crafted ideas that clearly communicate your message to existing and potential clients. If you need help with professional translations, we are a great company to have on speed-dial if you want a well executed and flawless job, at a fierce and competitive price.
Grammar can be a heavy burden. Fortunately, we at Modern Printers are always ready to lend a helping hand with proofreading
From day one, strict adherence to the principles of business ethics and a strong sense of moral integrity have characterized our business dealings, firmly establishing our company's reputation. The only right way to deal with people is forthrightly and honestly, just like you would expect to be treated.
We are committed to compliance, not only with the spirit and letter of laws that apply to business but also to the highest standard of ethics and morality. We expect, and receive that same commitment from each and every one of our employees.
Address
280 Granville Avenue, Robertville