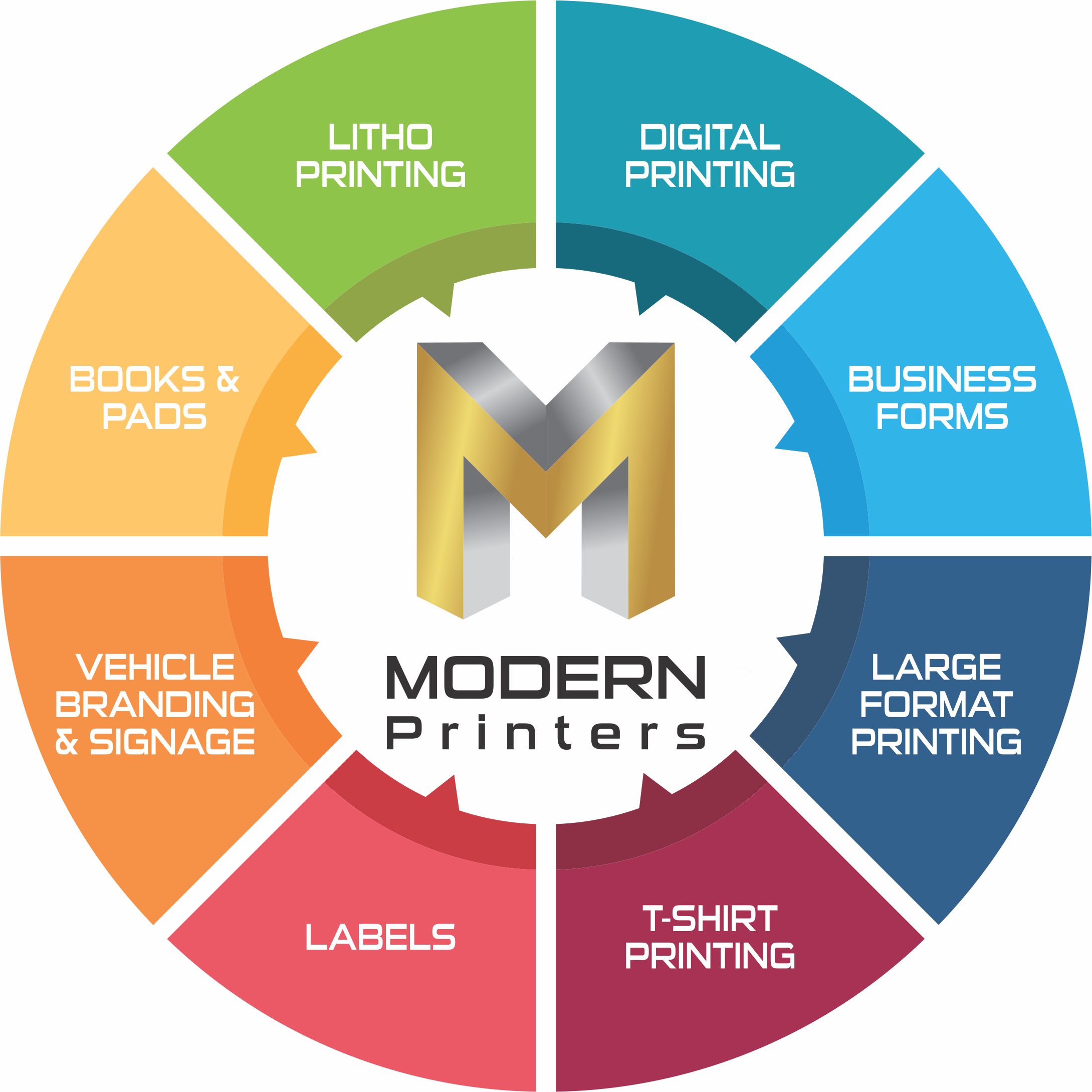 Litho Printing

Offset lithography is one of the most common ways of creating printed materials. Compared to other printing methods, offset printing is best suited for economically producing large volumes of high quality prints at a high speed.
At Modern Printers, we understand the importance of printed material to our customers. That is why we have equipped ourselves with the latest machines and technology, providing a level of flexibility that allows us to fulfil any printing needs.
Offset printing produces sharp and clean images therefore high image quality is consistent throughout the job. It is also the cheapest method for producing high quality prints in commercial printing quantities. Due
to the process involved, offset printing allows adjustment to be made which consequently modifies the density of the colour in the respective areas of the image, enabling a much more precise result.
We have a firm belief that customers should never have to sacrifice quality for cost and speed. Every
printed job, regardless of when you want it, or at what price, needs to be of the highest standards
of quality.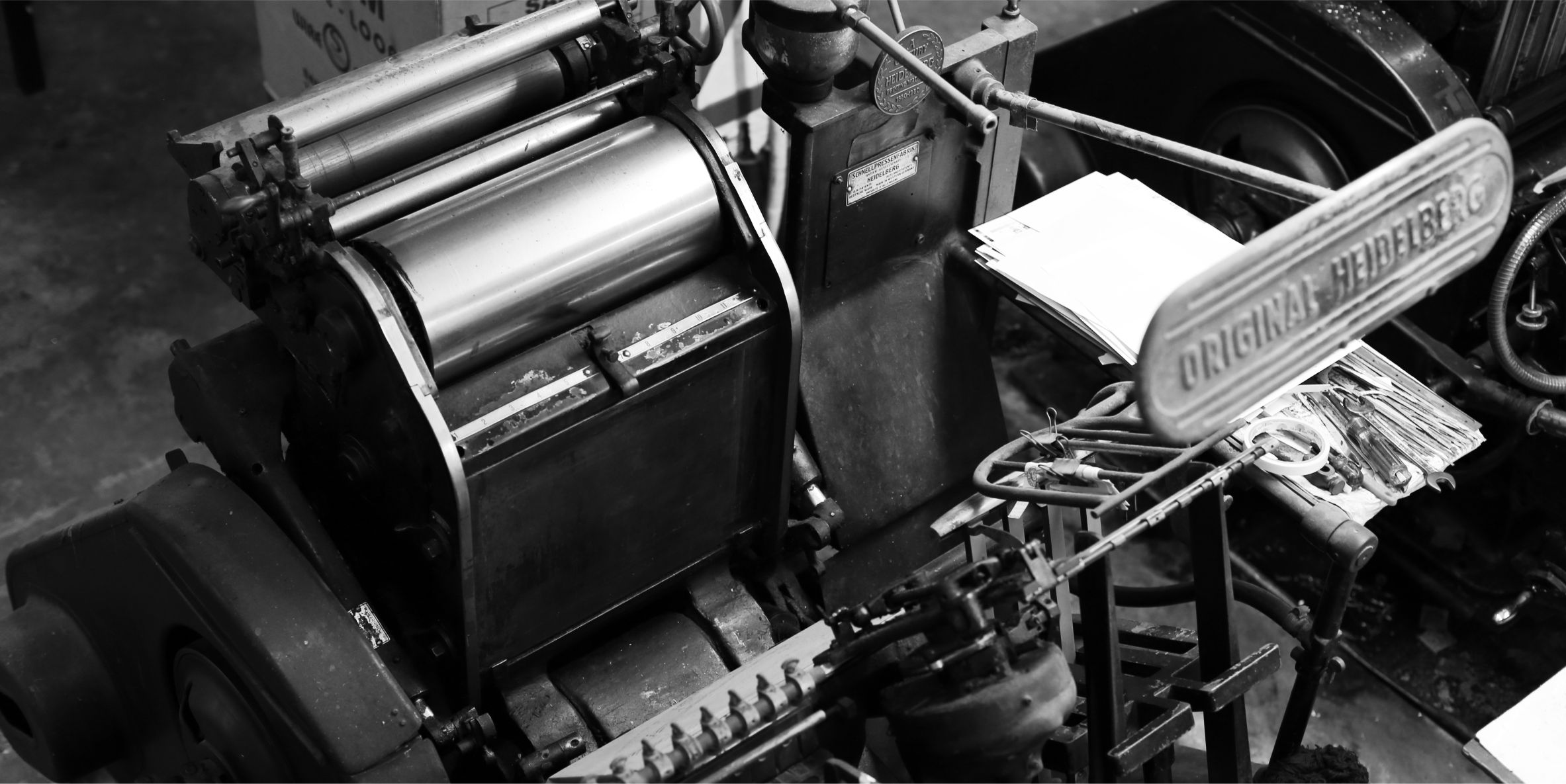 When you bring your custom print project to Modern Printers, you will always work with an experienced key accounts manager, who has the expertise to provide you with valuable guidance and helpful suggestions on which paper and printing processes will help you meet your goals. The accounts manager can work with
you on site, by phone or via email, and will coordinate all aspects of your job. You'll be given a written, up front quote, a sample proof for approval and an estimated date of completion.
We have a talented in-house design team if you need help adjusting your existing artwork for printing or creating new artwork from scratch. Our employees are trained in colour correction and reproduction, ensuring that colours appear as they should. Our huge printing and binding capacity allows us to
put out large jobs faster. When it comes to Offset Printing, we do it all.
From the smallest business cards to the largest posters, every job is rendered in lovely, stunning
colour. Our ability to bind, die cut, staple, glue and put together jobs in almost every way imaginable,
makes us one of the most flexible of printing partners. We believe in service with a smile. Our well
trained and motivated customer service team will do everything in their power to ensure that
your experience with Modern Printers is a pleasant one. From providing advice before printing to ensuring that your job is finished on time, our team will follow your job through the plant from beginning to end.
At Modern Printers, we understand that accurate, precise bindery operations are just as important as the printing process.
That's why we operate a full in-house, bindery department committed to every aspect of your binding needs, including: folding, stitching, scoring, trimming and die cutting. For jobs that require special assembly, we also offer hand folding, gluing, assembly, packing and other non-machine oriented operations.
We specialize in the following using the offset process:
Flyers
Newsletters
Labels
Letterheads
Learning Materials
Brochures
Desk Pads
Certificated
Catalogues
Continuous Forms
Files and Folders
Statements
Delivery notes
Invoice Books
Notepads
Business Cards
Snap Sets
Calendars
Posters
Teacher Guides
Carbonised Books
Waybills
Stickers
Tags
Invitations
Profiles
Envelopes
Magazines
From day one, strict adherence to the principles of business ethics and a strong sense of moral integrity have characterized our business dealings, firmly establishing our company's reputation. The only right way to deal with people is forthrightly and honestly, just like you would expect to be treated.
We are committed to compliance, not only with the spirit and letter of laws that apply to business but also to the highest standard of ethics and morality. We expect, and receive that same commitment from each and every one of our employees.
Address
280 Granville Avenue, Robertville