Warehousing & Distributing
At Modern Printers we offer National and Local deliveries we maintain strict quality control procedures and tight levels of security to safeguard the storage and distribution of your materials. Our protective measures can be tailored to your specific project, whether it involves high value inventory or sensitive information.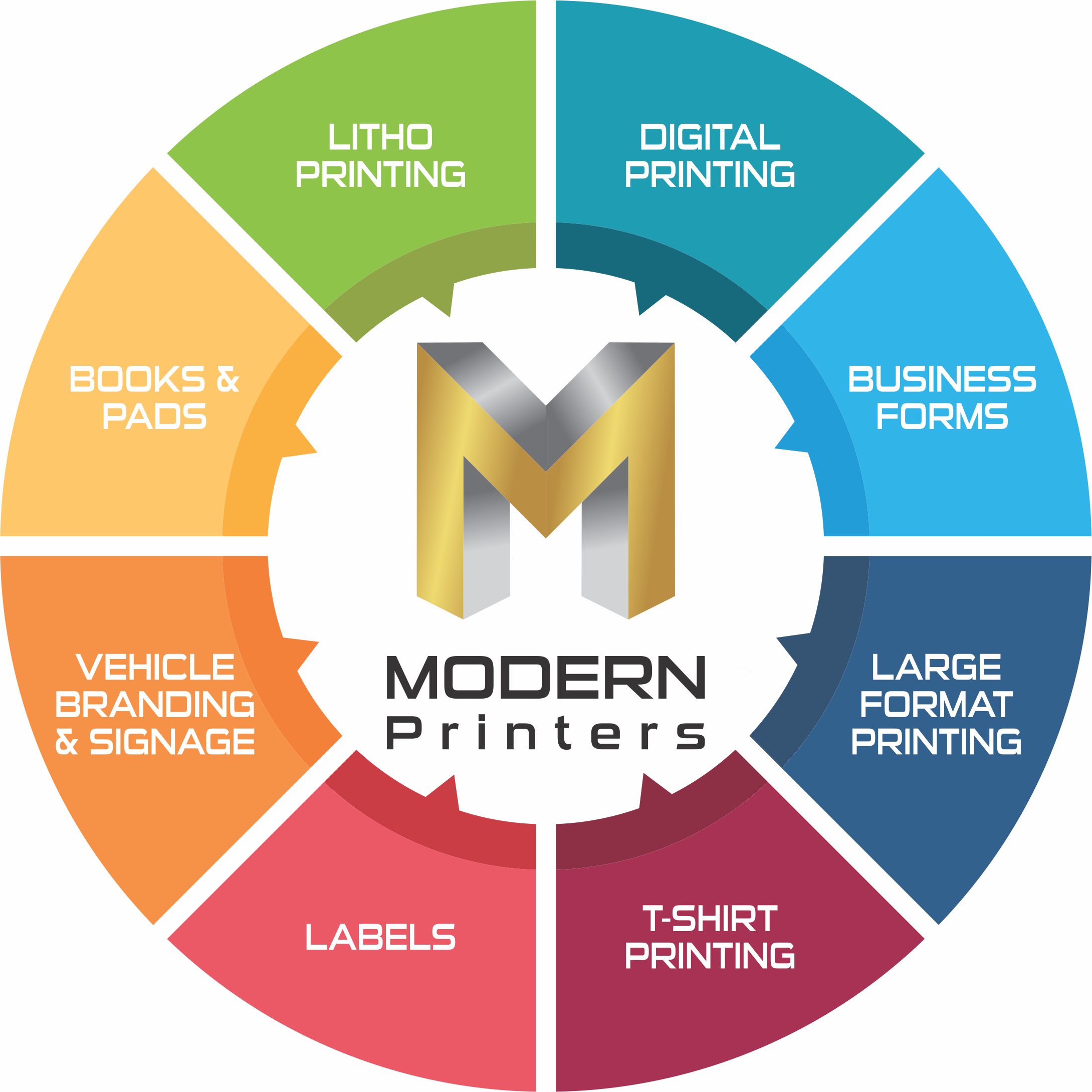 Let us warehouse and distribute the component of your next marketing campaign. We can manage the distribution of your products, samples or anything else needed to make your promotion a huge success.
Do you have dispersed groups of salespeople, field reps, service techs, etc.?
We can streamline the distribution of support materials so they can remain productive. They can order directly from us or through your head office needs such as brochures,
presentation folders, order forms, contracts, displays, samples, tools, etc.
They can order what they need, as they need them.
If your company has multiple offices or franchise in different locations, we can distribute important documentation or supplies to them as you direct.
Training Materials, Operation Manuals, Literature,
Price Lists, Employee Benefit Information, Stationery and Office Supplies, are just some of the items we can deliver.
Modern Printers can assist with a one-time project or ongoing distribution, single or multiple components and destinations.
From day one, strict adherence to the principles of business ethics and a strong sense of moral integrity have characterized our business dealings, firmly establishing our company's reputation. The only right way to deal with people is forthrightly and honestly, just like you would expect to be treated.
We are committed to compliance, not only with the spirit and letter of laws that apply to business but also to the highest standard of ethics and morality. We expect, and receive that same commitment from each and every one of our employees.
Address
280 Granville Avenue, Robertville